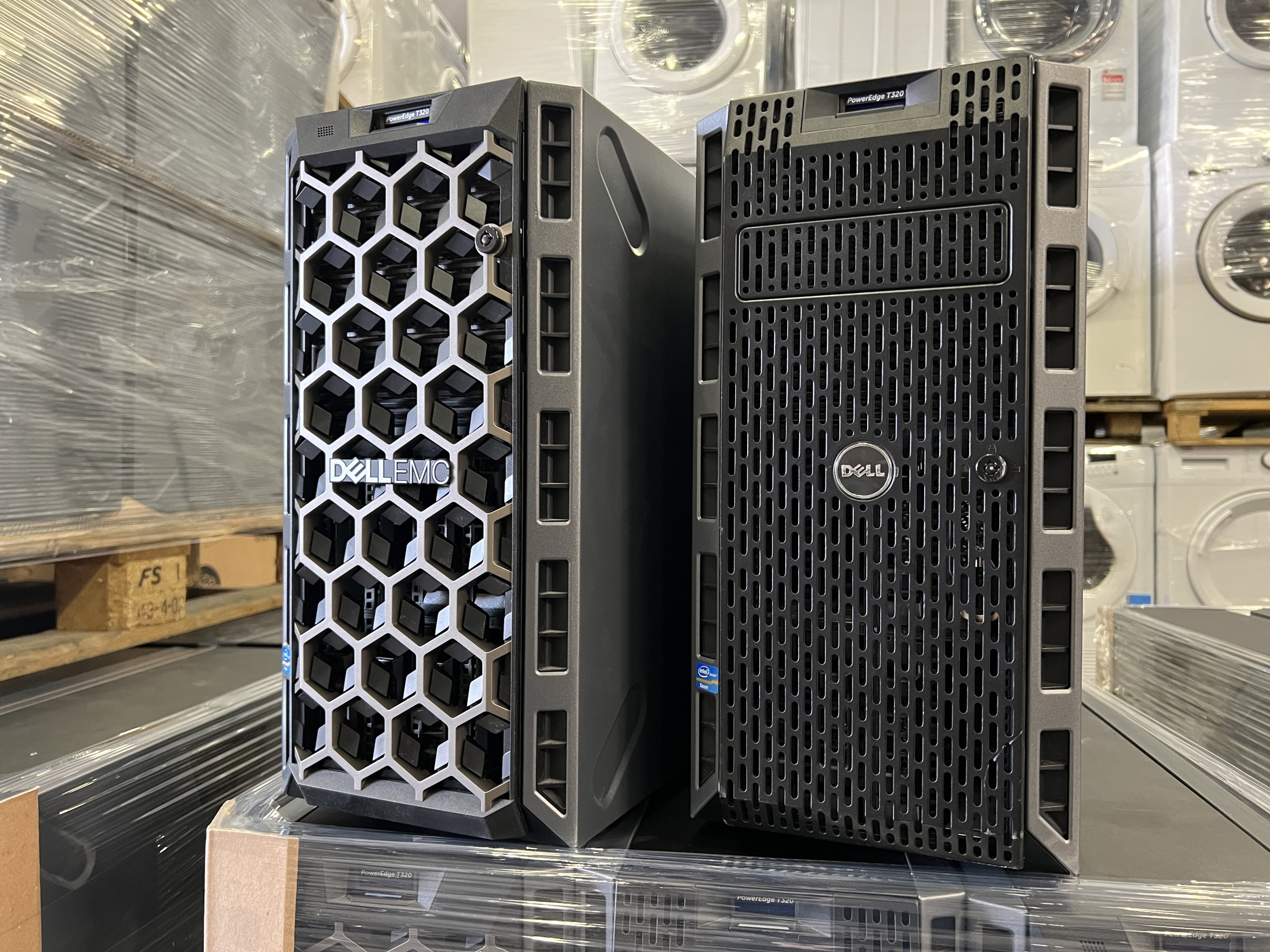 Interested?
Register now for free as a customer
As a registered customer you get direct access to all prices and further information of our products. Please note: we only do business with companies and unfortunately do not sell single pieces of products to private individuals.
Register as customer
About us
What do we do?
Our specialty is trading stocks like residual lots, warehouse clearances, surplus stock from small to large quantities. What started in 1990 as a small-scale trading activity has grown into a very large trading company that operates worldwide.
About us
How it works
What are the rules?
A step by step guide how to buy from us
How it works
We do
Worldwide import and export
Guaranteed
Fast delivery from our own stock
Always
Incredibly low prices